Nothing Like a Women's Crop T-shirt: Tips & Styles to Rock Them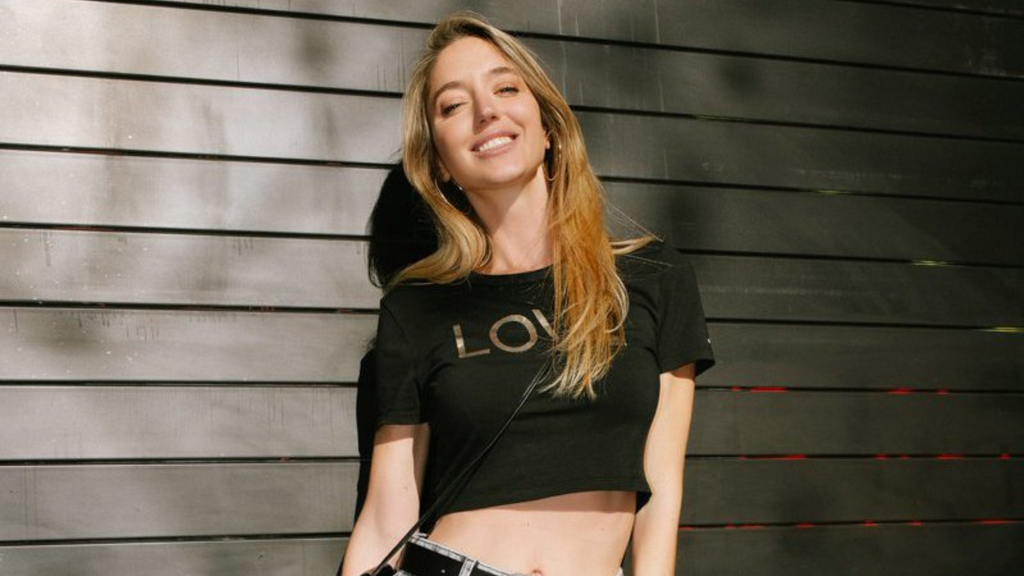 There's something undeniably charming and versatile about women's crop tshirts. These short, chic tops have become a fashion staple in recent years, and for good reason. Whether you're looking to stay comfortable on a casual day out or want to add a touch of sass to your outfit, a women crop tshirt can be your go-to choice. In this blog, we'll explore the world of women's crop tshirts and provide you with tips and style ideas to help you pull them off effortlessly.
Choose the Right Fit:
When it comes to women's crop tshirts, the fit is crucial. Opt for a t-shirt that flatters your body shape. While it's essential to feel comfortable, a slightly fitted or cropped t-shirt that highlights your waist can make a big difference in your overall look.
High-Waisted Bottoms:
Pair your crop top with high-waisted bottoms, such as jeans, shorts, or skirts. This combination not only balances the exposed midriff but also elongates your legs, creating a flattering silhouette.
Layer It Up:
Women Crop tshirts are incredibly versatile and can be layered to create different looks. Throw on a denim jacket, cardigan, or flannel shirt over your crop top for a trendy and cozy outfit during cooler weather.
Accessorize:
Accessories can take your Women Crop tshirt ensemble to the next level. Try adding a statement necklace, hoop earrings, or a stylish belt to elevate your look and make a fashion statement.
Mix and Match:
Experiment with various colors, patterns, and textures when choosing your crop top. Mix and match with different bottoms and accessories to create diverse outfits that suit different occasions.
Comfort is Key:
While style is important, comfort should never be compromised. Look for Women Crop tshirts made from soft, breathable fabrics like cotton. This ensures that you stay comfortable throughout the day.
Confidence is Your Best Accessory:
Regardless of the style or outfit you choose, the most important element is your confidence. Rock your Women Crop tshirt with confidence, and you'll instantly become the center of attention.
Occasion Matters:
Consider the occasion when wearing a crop top. They're perfect for casual outings, beach trips, or even music festivals. However, for formal events, it's best to opt for a different style of top.
Embrace Different Sleeve Lengths:
Women Crop tshirts come in various sleeve lengths, from sleeveless to long sleeves. Choose the sleeve length that suits your style and comfort preferences.
Be Mindful of Your Body Type:
Different crop top styles may flatter different body types. Experiment with different styles to find what compliments your body shape the best. Remember, fashion is all about expressing yourself and feeling confident in your choices.
Women's Crop tshirts are a fun and fashionable addition to any wardrobe. With the right fit, styling, and confidence, you can pull off this trendy look effortlessly. Feel free to experiment with different combinations and express your unique style. Whether you're dressing up for a casual day out or a special occasion, there's nothing like a cool crop top to add a touch of flair to your outfit.