Fashion On A Budget: LoveGen's Affordable Style Tips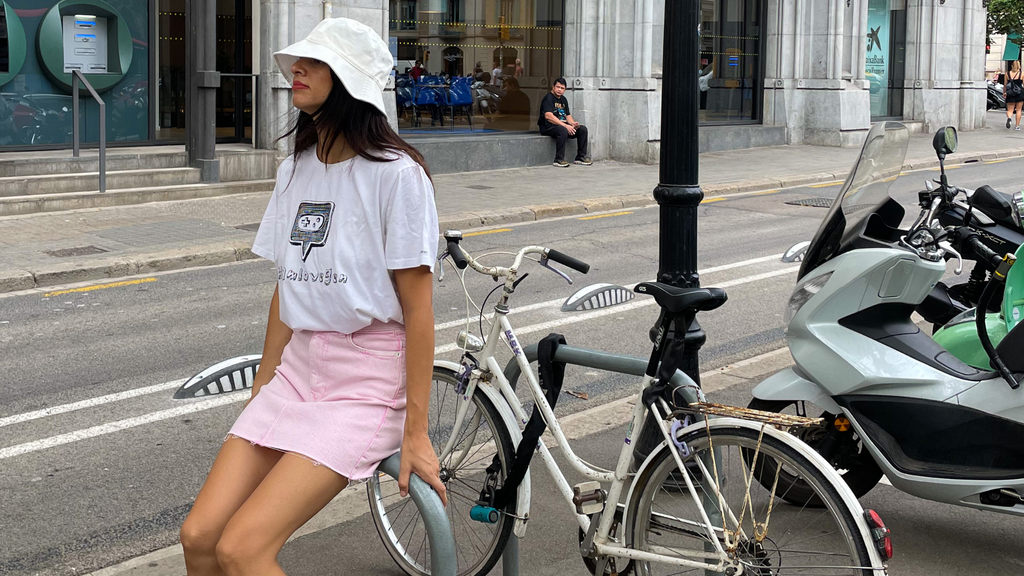 It's easy to feel overwhelmed and under pressure to keep up with the latest fashion trends in a world where they appear to change as frequently as the seasons. However, the reality is that you do not have to empty your wallet in order to seem fashionable and up-to-date. You may flaunt the newest fashion looks without completely busting your budget if you just use a little bit of your imagination and do some savvy purchasing. Here are some of the tips for you to unleash your inner fashionista on a budget.
Tick Off The Basics First.
It's recommended that you stock up on basics like white blouses, denim, an LBD, and a couple of pairs of blue and black pants when you go shopping. You can then use those staples as a foundation around which to build the rest of your wardrobe. Consider your lifestyle and personal style when adding to your wardrobe. Invest in versatile pieces to stay stylish.
Choose Classic Designs And Solid Hues.
The classics will never go out of fashion. Solid colors are highly adaptable and make it a breeze to create stunning outfit combinations effortlessly. Whether you're opting for a classic monochrome style or experimenting with aggressive color blocking, solids give a trustworthy basis for your wardrobe. However, patterns such as plaid, houndstooth, and checkered designs can take your outfit to the next level. These classic and refined designs emanate an air of refinement and can be combined into numerous pieces, such as mini skirts, coats, and trousers, instantly giving your wardrobe a trendy and polished update.
Sale Sensation.
One of the first rules of budget-friendly shopping is to keep an eye out for sales. During sale seasons, you can score big discounts on their trendy clothing items. Whether it's the end-of-season sale or holiday promotions, you'll find ample opportunities to save while staying stylish.
Mix And Match For A Trendy Look.
Just a little creativity and ingenuity can make your clothing trendy. Consider your clothes a canvas for your personal style. By creatively mixing and matching your clothes, you can reinvent your style and keep up with fashion without breaking the bank. It's a fun and affordable way to keep your style fresh and exciting.
The LoveGen Philosophy
LoveGen understands that fashion should be accessible to everyone, regardless of their budget. This philosophy is reflected in our wide range of budget-friendly clothing options that don't compromise on style or quality. We have a range of men's cargo jogger pants, a grand range of denim for both, stylish tops for women, jeans that are classy, as well as a great fashion statement, the coolest tees, and more to help you look great every day.
Always stay true to your convictions, express your thoughts boldly, and dress in a way that reflects your principles.
Until next time, keep slaying!