Got A Flight To Catch? Fly In Comfort & Style With These Airport Outfit Ideas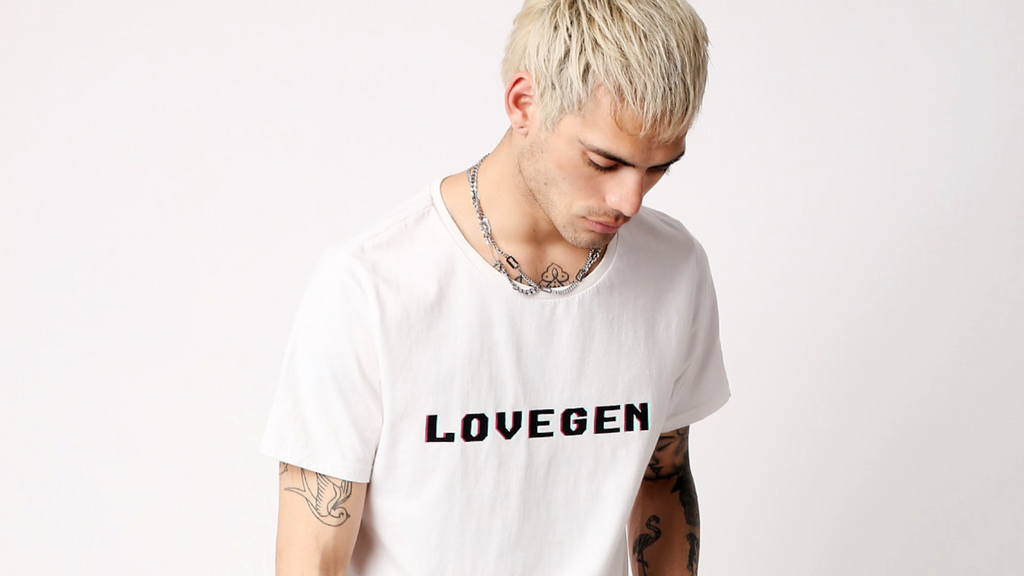 When you find yourself on an airplane for hours, often with limited personal space, slipping into a comfortable outfit becomes an essential strategy. However, the real challenge lies in striking the perfect balance between comfort and style, avoiding the dreaded "pajama look."
Finding the perfect airport outfit that balances comfort and style is essential to feel confident. Let these outfit ideas inspire you to create your own travel-ready look that will keep you cozy and chic from takeoff to touchdown.
Here are some Airport Outfit Ideas that you shouldn't miss out on!
Black Pants:
Black pants are the unsung heroes of airport fashion. They're not only comfortable for long flights but also effortlessly stylish. The versatility of well-fitted black pants means you can pair them with virtually anything and still look polished as you jet off to your destination.
Tie-dye Shirts for Men:
Gentlemen, don't shy away from expressing your personality with tie-dye shirts for men. These vibrant and unique shirts not only add a splash of color to your travel attire but also keep you comfortably fashionable. Stand out in the crowd while enjoying a relaxed and trendy journey with a tie-dye shirt and the perfect pair of black pants.
Women's Crop T-Shirt:
Stay cool and relaxed during your journey with women's crop t-shirts. These tops are designed for comfort and style, making them ideal for airport wear. Whether you're rushing to catch a connecting flight or embarking on a weekend getaway, a cropped t-shirt keeps you at ease.
Pair them with high-waisted pants or skirts to strike the right balance between fashion and ease.
Polo T-Shirts for Men:
Classic yet contemporary, polo t-shirts are a timeless choice for male travelers. Their smart-casual appeal ensures you look put together while enjoying the comfort needed for long flights. Shop for polo t-shirts online and be prepared for a stylish journey ahead.
Are you excited about upgrading your airport fashion game? We've just scratched the surface with these airport outfit ideas, from black pants to polo T-shirts. Dive into a world of fashion-forward choices and elevate your travel style to new heights with LoveGen. Whether you're jet-setting across the globe or embarking on a quick weekend getaway, LoveGen has you covered.
Explore our wide range of trendy and comfortable travel wear that combines fashion and function seamlessly. Get ready to turn heads and make a statement as you travel in style. Don't miss out on the opportunity to transform your airport look with LoveGen – your ultimate destination for chic and confident travel apparel.